Your browser is out of date!
This website uses the latest web technologies so it requires an up-to-date, fast browser!
Try
Firefox
or
Chrome
!

150m FROM THE BEACH

irectly managed by the owners, the Hotel Nella is situated in a quiet area of greenery just 150 metres from the town centre and the beach.
AUTHENTIC CUISINE

he restaurant offers a choice menu curated directly by the owner to discover the authentic flavors of Romagna cuisine. Particular attention is paid to the choice of fresh and km 0 ingredients.
FREE DRINK

very day, on the way back from the beach, you will find a refreshing free drink with savory appetizers.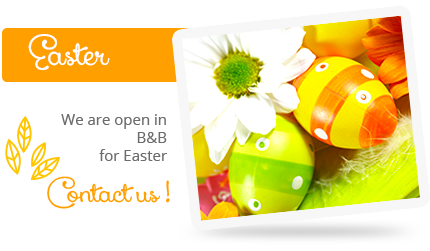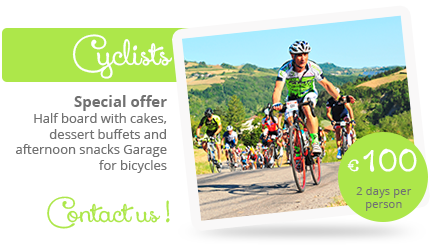 WELCOME TO CESENATICO
Riviera Romagnola
Cesenatico is one of Italy's oldest resorts. Its canal-harbour, the only one in the world designed by Leonardo da Vinci, the extensive greenery and its modern beaches, make it a big favourite with tourists from all over Europe.